++++++++++++++++++++++++++++++++++++
Welcome and thank you for visiting our parish website. Please feel free to explore the various links to learn more about the services our church offers and who we are as a faith community.
If you are new to the area or a summer resident, we warmly invite you to make St. Augustin's your spiritual home. Kindly introduce yourself to our pastor, Fr. Mark Sauriol after mass or contact the parish office. Your prayers, time, talent, and treasure help us to be a vibrant presence in our community.
The Perfect Stocking Stuffer!
Tickets are sold after all weekend masses!
Regular Mass Times
SATURDAY
4:00 PM

SUNDAY
9:30 AM

DAILY MASS at 7:30 AM
Monday and Tuesday at St. Augustin's
Wednesday and Thursday at St. Mary's
No Daily Mass on Friday

Confessions:
Tuesday at St. Augustin's - 8:00 - 8:30AM
Thursday at St. Mary's at 8:00 - 8:30AM
Weekly reading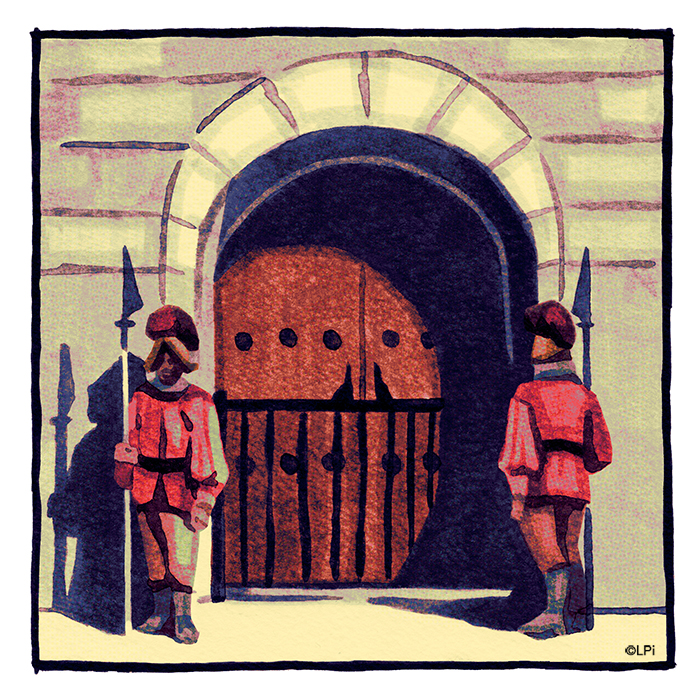 Weekly reading
Readings for the week of December 3, 2023
© Liturgical Publications Inc